Video: 8 Quick Tips to Prepare for Winter Weather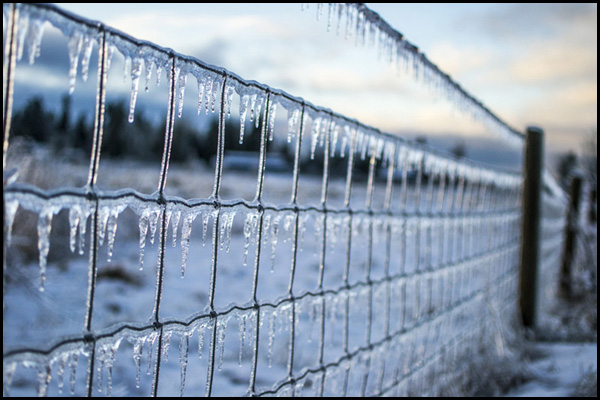 923 deaths occur every year due to winter weather according to Weather.com.  They also accounted for 15% of all insured losses in 2014.  We often think of preparedness for major disasters such as floods, hurricanes, and wildfires.  However, winter weather can cause extreme damage and is a definite risk to life safety.
Winter Weather Tips!
Here is a few quick tips to prepare you for the cold.  It's a short and sweet video reminder to share with friends and family when a winter storm approaches or at the start of the season.
Get More
For more of our quick tip and how-to videos, we invite you to check out our Video Section here or subscribe to our YouTube channel.  Are you ready for the next winter storm?